Welcome
Mike Mosedale cartoons and illustrations ranging from spot cartoons, editorial cartoons, topical cartoons, office cartoons, teaching or educational cartoons, children cartoons, business cartoons, computer cartoons, medical cartoons and law cartoons. Also cartoon strips, caricatures and humourous illustrations as used by a number of leading newspapers, magazines, publishers, ad agencies and design groups.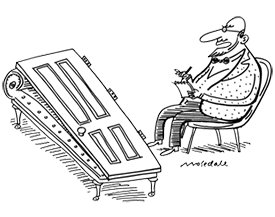 Cartoons
Bespoke cartoons for editorial, topical news events, teaching and education, office, business, computer and high tech, medical, law, industry and general commerce.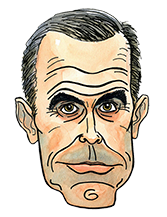 Caricatures
Caricatures from your photos for any event or occasion; birthdays, weddings and anniversaries, job promotion, successful transactions and deals, retirement, etc.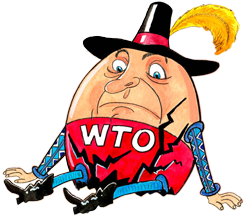 Illustrations
Illustrations to liven up magazine or newspaper editorial content where a photo is not suitable, or to project a message to the reader… add a slice of humour.
I have been to quite a few cartoonists over the years and Mike is by FAR the best. I have random ideas and he knows exactly how to utilize them. I get really excited when an email pings through from him with my idea brought to life. He's a rare find, so once you've got him – KEEP HIM!